Tweet story by @MissionArtist
STAR WARS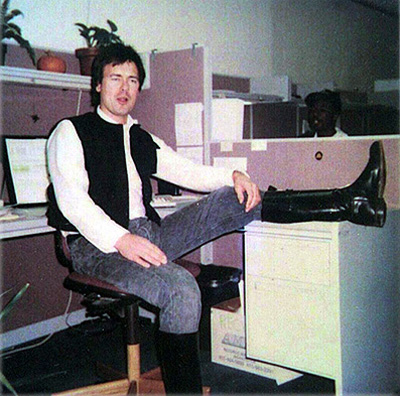 "Han Solo, captain of the 4th Millennium Falcon. Chewie here says you're looking for passage to the Alderaan system?"
"Now, if you'll just step on board Chewie and I will prepare for departure."
"Look, kid, I don't care if your name is Scottie Dogwalker stay in your seat!
Prepare to make the jump to lightspeed."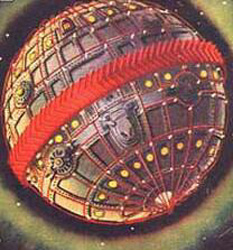 "Chewie, I told you to not to leave your toys out in space!
Wait - that's not a toy. I've got a bad feeling about this."
REBEL OFFICER: "Your Tauntaun'll freeze before you reach the first marker."
HAN: "Then I'll see you in HELL!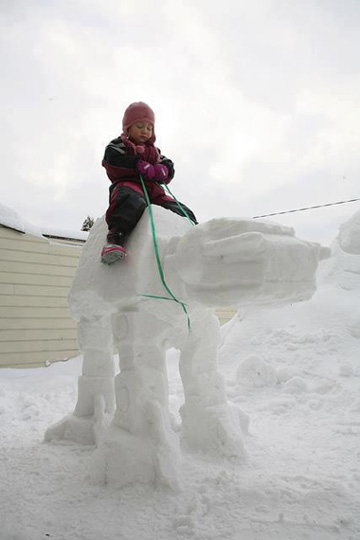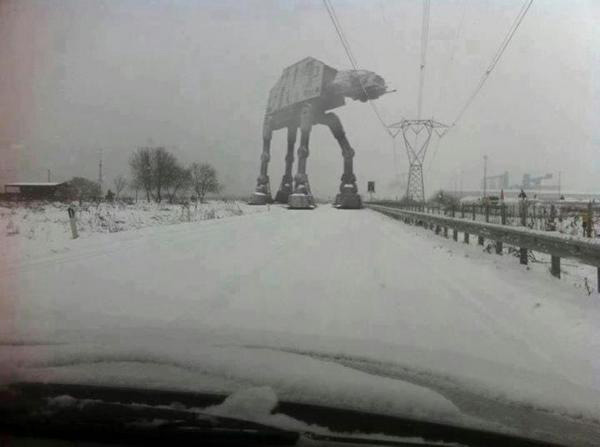 "Did you say Commander "Skywalker" is approaching? Oh - Imperial "Snow Walker". Got it.
Ok, we see them approaching."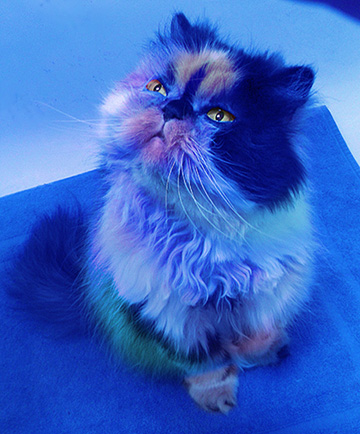 OBI-WAN: "Luke, you will go to the Dagobah system. There you will learn from the 800 year old Jedi Cat Master Zeena."
VADER: "THESE are the Endor moon's inhabitants?
Fire up the Death Star. It's time we teach them to obey their master."
As tweeted by @MissionArtist on May 9, 2013
KeywoGateway to the Mars Frontier